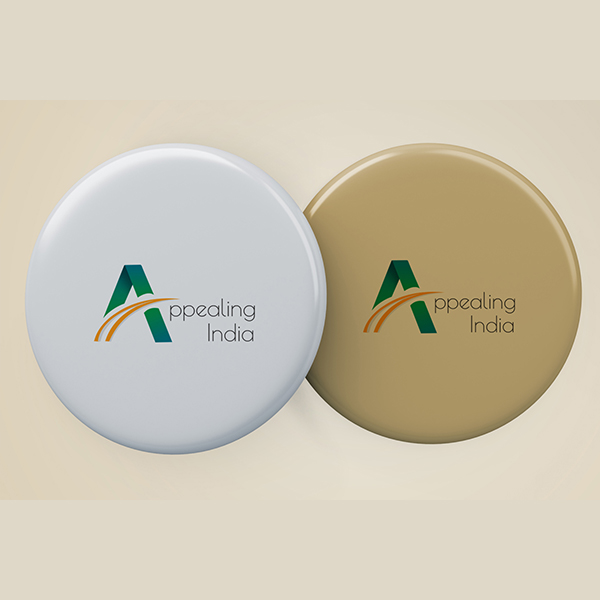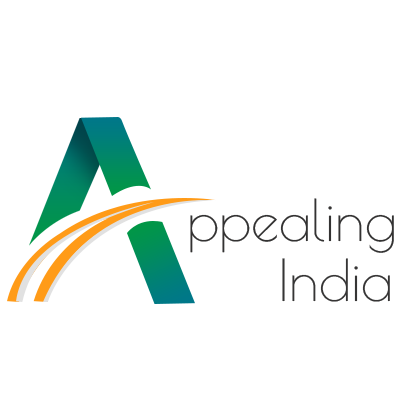 Appealing India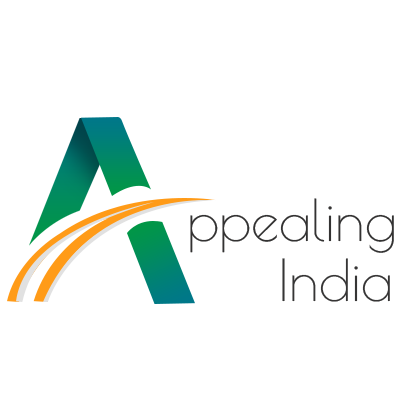 About the brand:
Appealing India is a place where you can find all the information about India. It is one of the blogging websites where you can find information about the travel and tourism of India.
Services Used:
Branding and Identity
Print Collateral
UI & UX
Wordpress Website Design & Development
Strategy
Search Engine Optimization
Social Media Optimization
Objective
Organic Traffic Enhancement
Engagement and Brand Awareness
Quality Backlinks
Work Done
The first milestone was to get Google results for targeted keywords. So, the objective was to fix the website and SEO optimize the website for the relevant keywords, and rank ahead of the competitors
Results
Increase in Organic traffic and 50-80 % Keywords Ranked on Google.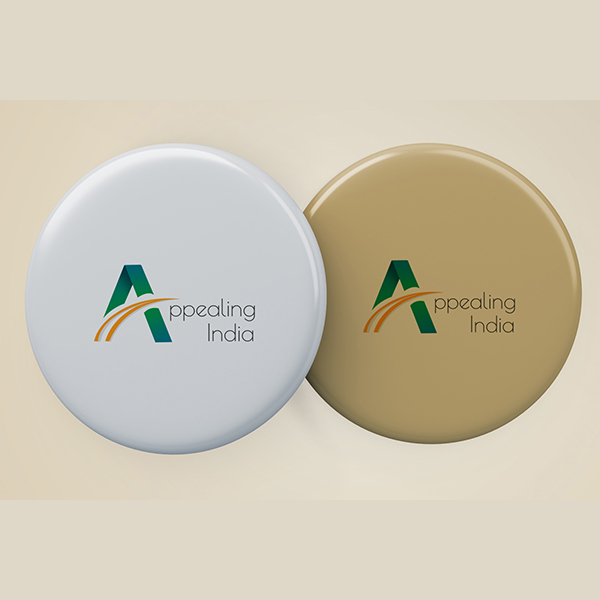 Logo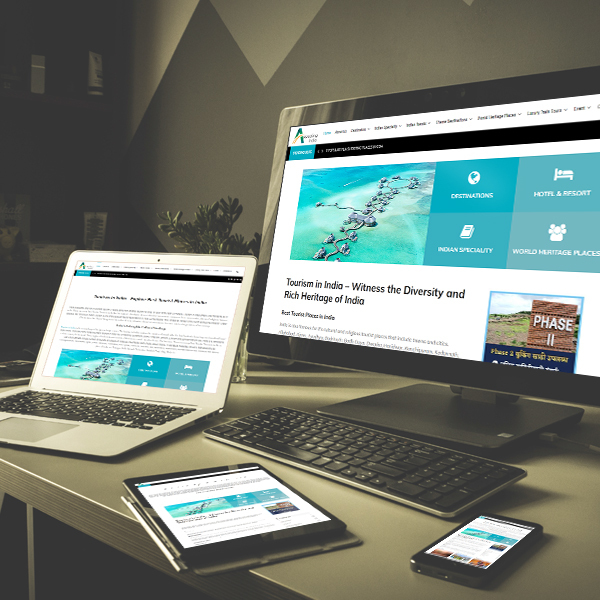 Web Design And Development