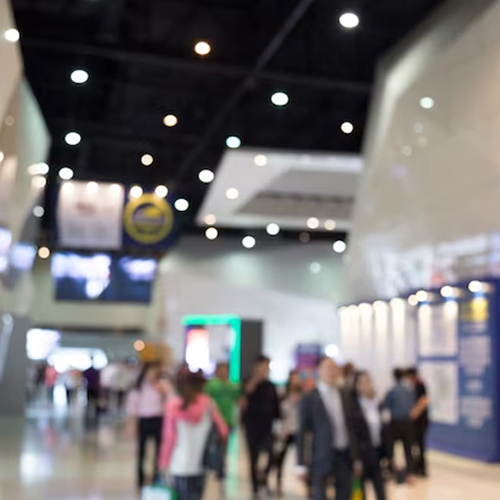 INNOVATIVE EXHIBITION STALL DESIGN AND FABRICATION
Digital Marketing StudioGenix is an exhibition stall designer and fabricator service provider based in Nasik. Not only this, but we are also providing our services in Nashik, Mumbai, Pune, and other major cities in India. With the highest quality, we have experienced the best custom exhibition stall design.
We have organised exhibition stalls for many retail outlets in malls and real estate booths in India. Also, our production facility specialises in producing unique booths and providing modular fabrication. Thanks to our production capabilities, we may be able to show you a pre-made mock-up of a stand in our warehouse before the exhibition. Work with the best exhibition stall company in Nashik to make your ideal event exhibition stall a reality! We have a decade's experience in creating unique booth design stands for our clients. We also work with stall customization as per customer's requirements.
OUR SERVICES
A ONE-STOP DESTINATION FOR ALL YOUR
EXHIBITION STALL DESIGN REQUIREMENT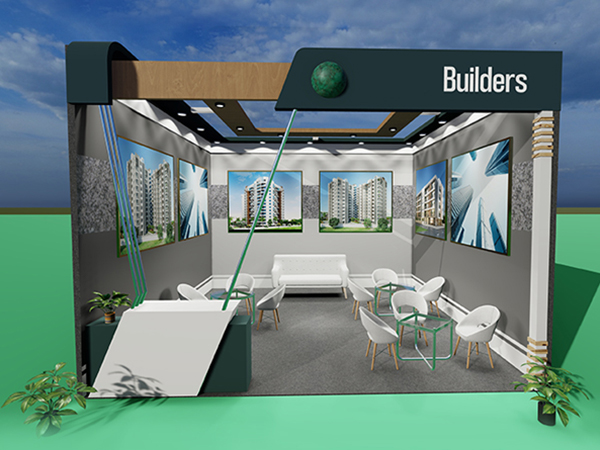 3D Stall Design
Exhibition Stand Design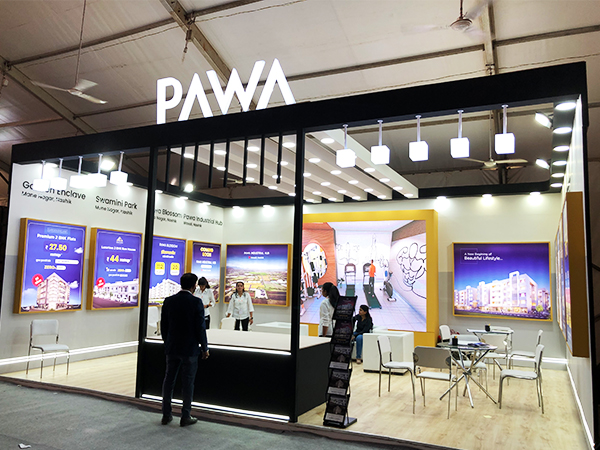 Exhibition Booth Design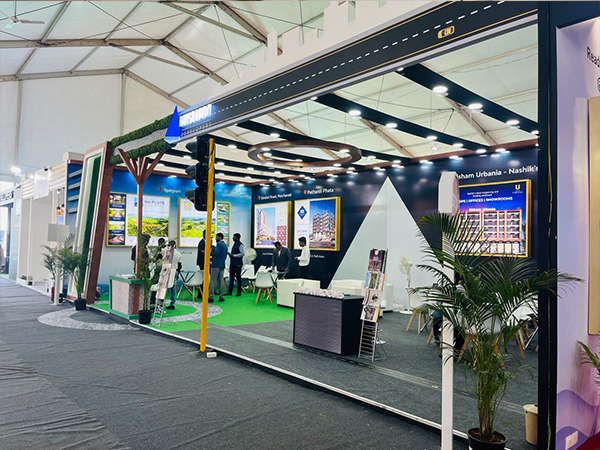 Exhibition Stall Fabrication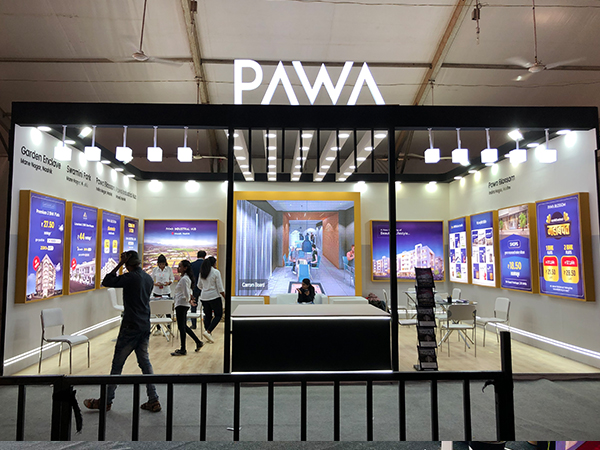 Exhibition Stand Building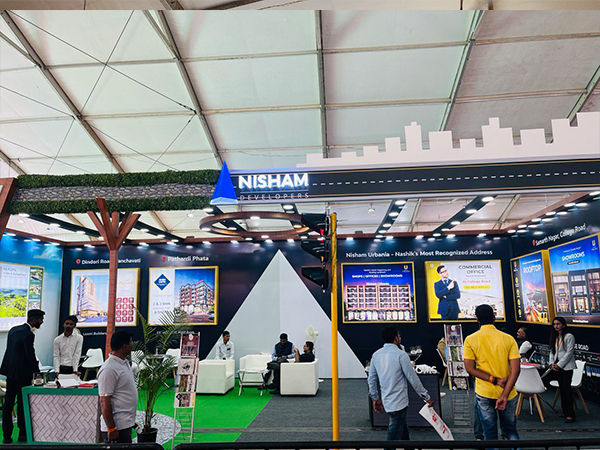 Exhibition Booth Construction