Brand Control
We offer various strategies that help you take control of your brand and enhance online reputation. We offer a wide range of reputation management solutions.
Identify Opportunities
As reputation management specialists, we review and identify brand strength through PR, influencers, and social media.
Mitigate Negative Content
We monitor brands for various forms of negative material, be it images, videos, reviews, or any other content that challenges positive brand outcomes.
Strategic Planning
As a part of our Reputation Management strategy, we create management workplans that deliver targeted outcomes and KPI based on brand goals.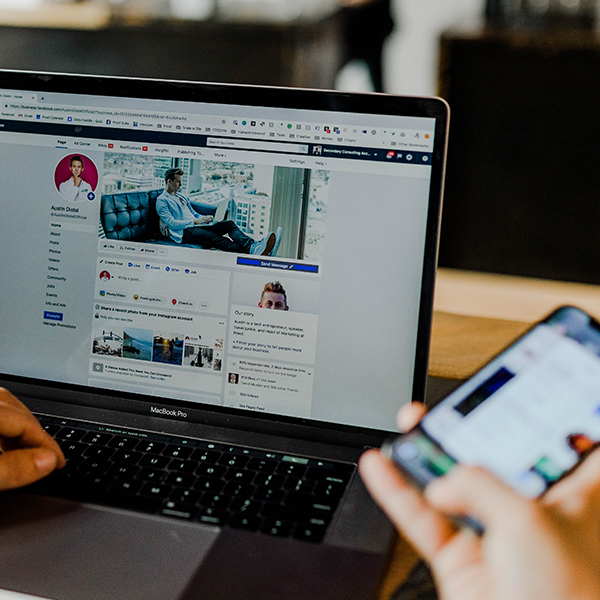 Industry Leaders In
Online Reputation Management Services.
We perceive the importance brand reputation as one of the key drivers for successful brands. As online reputation partners, we put your best face forward, review your brand for better ratings, and fix your reputation for brand trust improvement. We deliver the true picture of how your brand is seen online and help businesses grow better with quality reputation.
Increasing Sales and Leads
Giving My Business a Facelift
We Keep Your Brands Safe Online Through Premier Reputation Management Services
Digital Marketing StudioGenix is one of the leading online reputation management companies that serves a range of digital marketing solutions with customized strategies that fit business needs. With a unique business perspective, we offer services that are unique and in line with client requirements.
Maintain Your Brand Reputation With Premier
Reputation Management Services From Digital Marketing StudioGenix
SOME REASONS TO WORK TOGETHER
Digital Marketing StudioGenix is one of the leading digital agency for online reputation management services. We serve our clients through a comprehensive range of brand management and digital marketing solutions to promote and protect your online reputation with the right branding tactic
The Most Powerful Way To Build, Promote, And Maintain Your Business Online.
Great work for website design, logo design, and overall branding of my business. Thanks for all your help and good communication Highly recommended.
Today I have got clarity on what can be done and what should be done on Social Media and How Social Media Will Help To Grow Your Business. This would happen due to the attention and quality service provided by the Digital Marketing StudioGenix.
Contact Us
Let's Start
Conversation
Get in touch and let us know how we can help. Fill out the form and we'll be in touch as soon as possible.
Blog
Read Our
Latest News