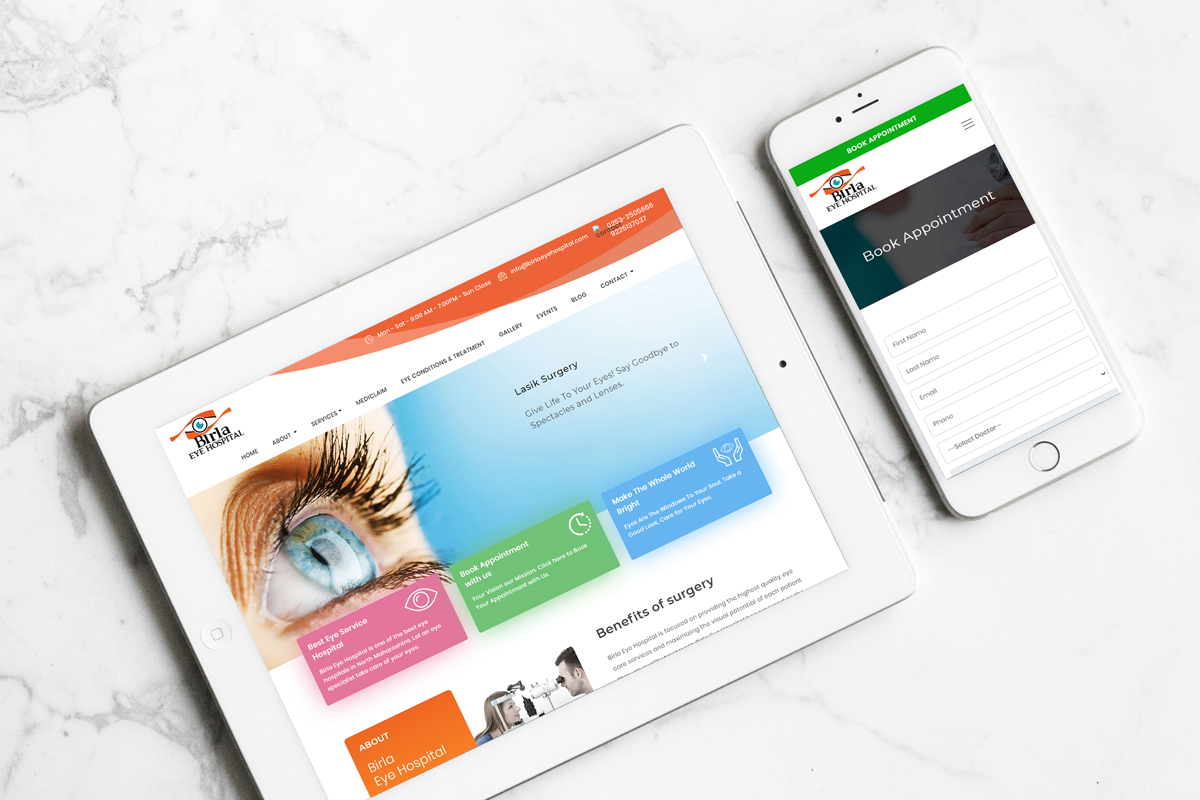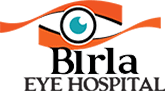 Birla Eye Hospital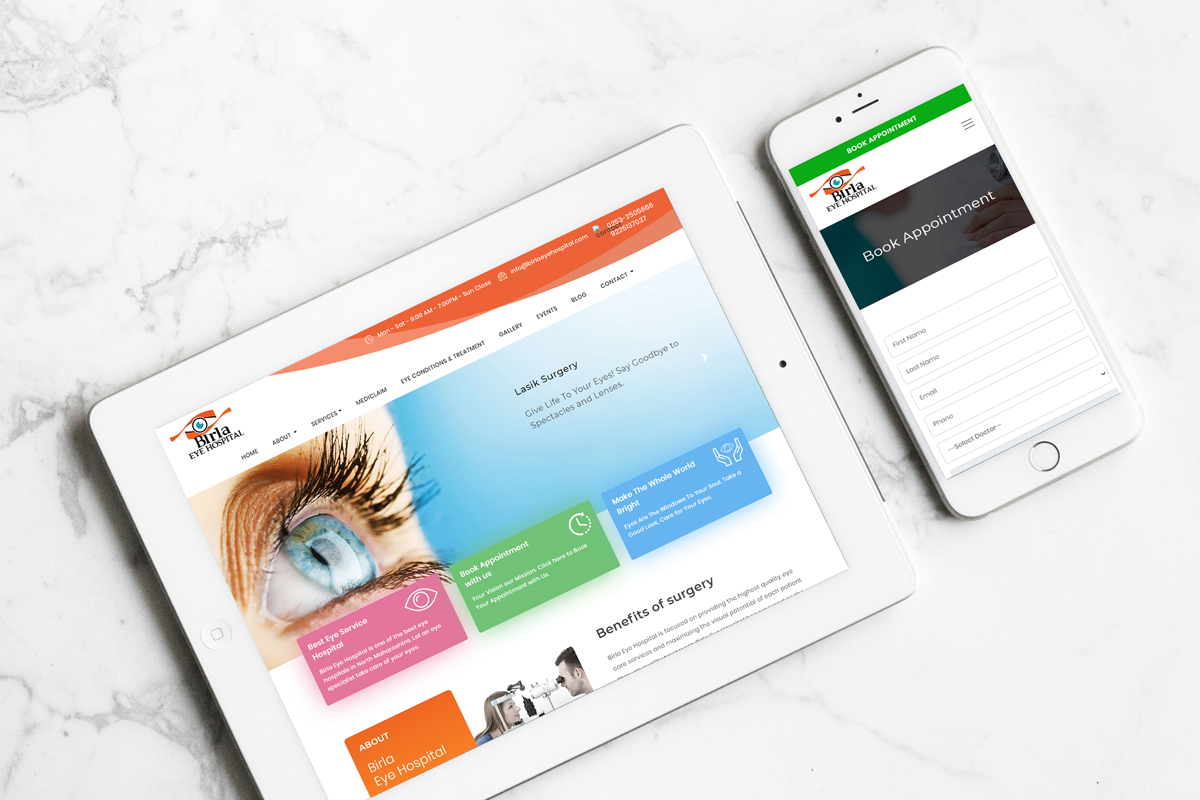 About the brand:
Birla Eye Hospital is a network of highly specialized, state of the art eye clinic with experienced staff compassionate experts all over Nashik.
Services Used:
Website Design and Development
Objective :
Building An Eye Care Website for Online Appointment & Promoting their Services. They want to gain exposure and not only nourish. but boost their growth and So they wanted a renovation of their brand image as a company that involved redesigning websites.