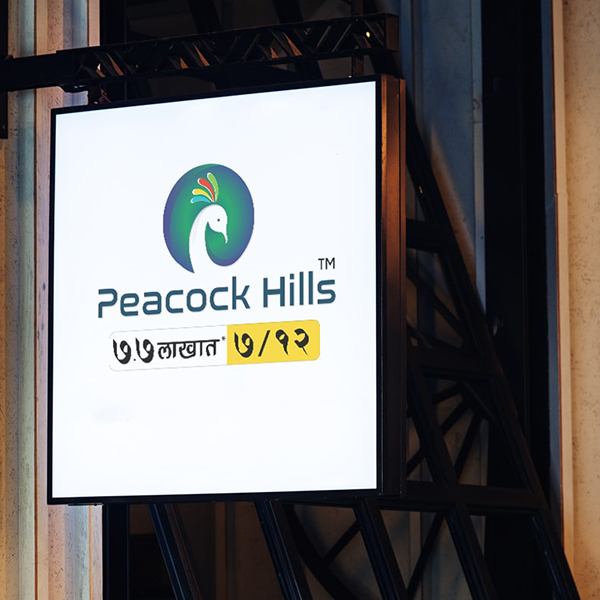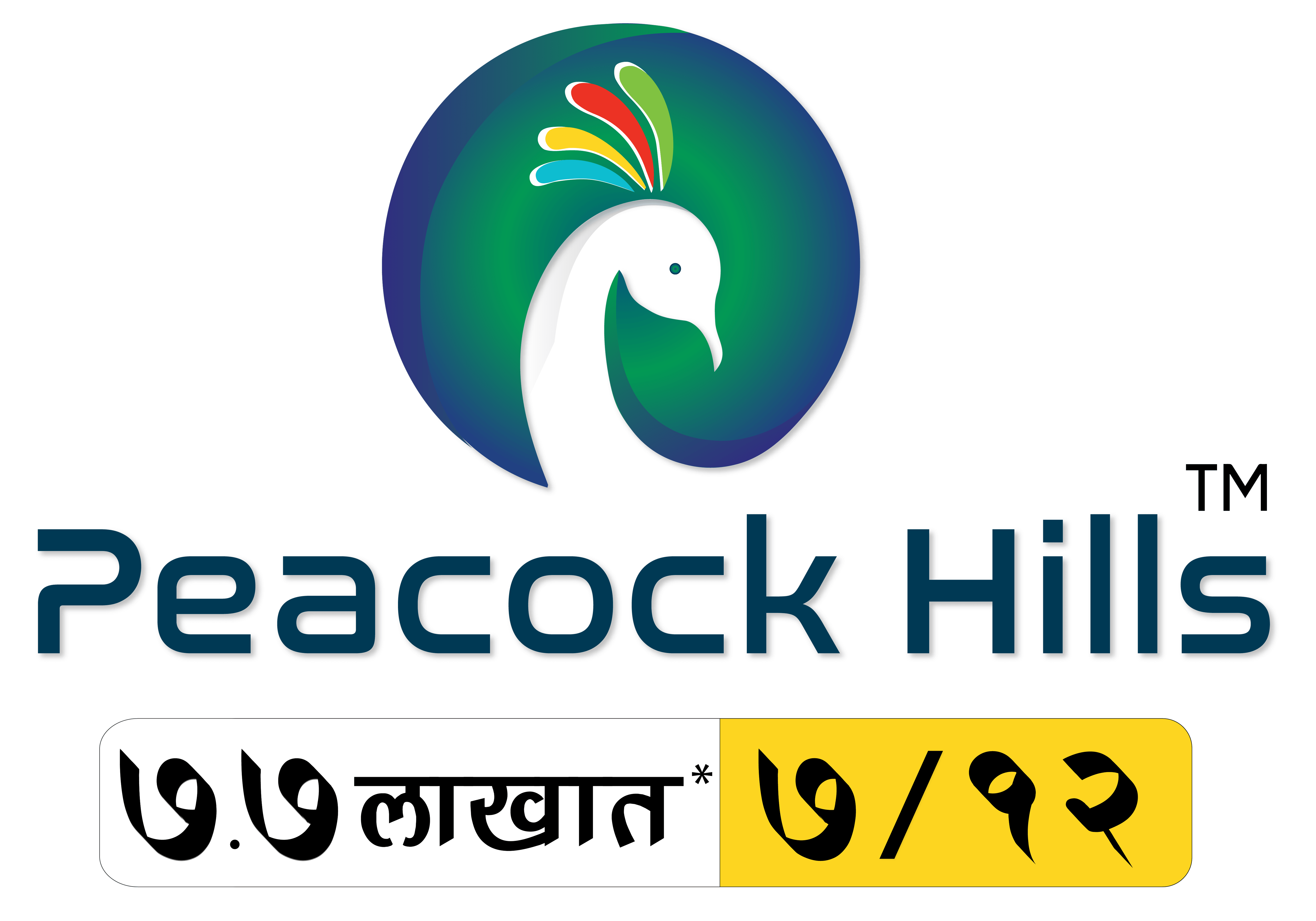 Peacock Hills
About the brand:
Peacock Hills is one of the best project for common people who want to buy plots at affordable prices. At peacock hills 500+ Commercial & Residential Plots Available from 7 Lakhs to 12642422 Cr.
Services Used:
Branding & Identity
Website Design
UI & UX
Social Media Optimization
Lead Generation
Sales Marketing
Objective :
Branding
Lead Generation
Sale Residential and Commercial Plots.
Delivery Overview:
Peacock Hills project is spread across Nashik, Mumbai, and Surrounding Cities. Being a Real Estate brand, lead generation was the primary goal. Target was to get leads from Nashik, Mumbai, Pune, and Surrounding Cities. Facebook, & Instagram were chosen to carry out paid campaigns. Digital Marketing StudioGenix's vast experience in real estate coupled with an effective strategy, creative designs, quality leads, and strong follow-up helped generate effective leads who buy a plot.
Results
Our campaign reduced CPLs to Rs. 10 and generated great traction in our audience. The CPL never increased more than Rs. 50 in the history of the campaigns. Marathi ads resulted in a CPL 30% lower than English ads with higher engagement with telecallers. The conversion of the sales plot is 60–70% from the leads.