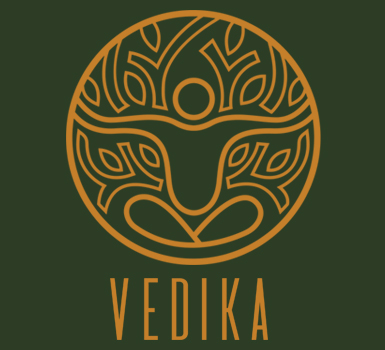 Vedika Ayurveda Skin Care & Research Center
About the brand:
Vedika Ayurveda Skin Care & Research Center is the best Ayurvedic hospital for the treatment of psoriasis, eczema, and fungal infection like skin disorders. Vedika Ayurveda is created their number of Ayurvedic medicines.
Services Used:
Website Design
Strategy
Lead Generation
Search Engine Optimization
Social Media Marketing
Online Reputation Management
E-Commerce SEO
Blog Writing
Objective :
As a result of our dedicated efforts, we created a highly appealing and feature-loaded website that the patients was more than happy and satisfied to see it. Building An Ayurvedic Skin Care & Research Center Website for Online Appointment, Medicines sale, and Create Awareness about how psoriasis treated with Ayurveda. To Create a Responsive Website That provides a memorable user experience with good design and easy navigation and generate online patient appointments.