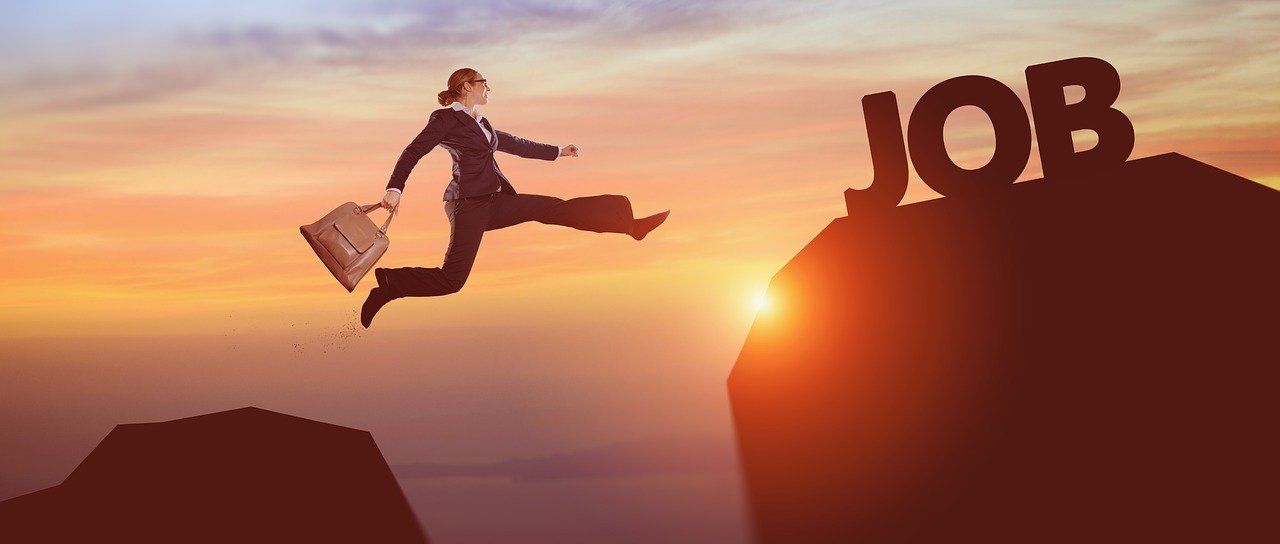 Digital Marketing Jobs & Career Opportunities
Digital Marketing experts are high in demand for many reasons. The prominent reasons being, firstly it is an emerging field. Second, the number of experts are less. Third, all the verticals in any industry need marketing strategies. As a result, there are several Digital Marketing Jobs & Career Opportunities in the market today.
According to an article in the Times of India over 1 Lakh jobs will be generated in Digital Marketing sector in the year 2018.
In this blog, we will have a look at Digital Marketing Jobs & Career Opportunities and the salaries offered for digital marketing professionals.
Also, we will have at the various job positions available under digital marketing.
Here's a list of the various digital marketing Jobs & Career Opportunities available for those seeking a career in this field: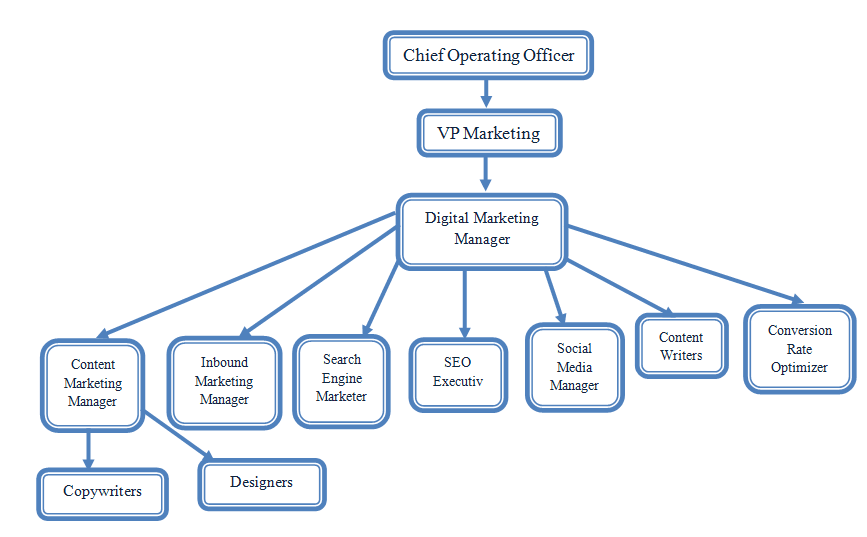 1. Digital Marketing Manager
Digital Marketing Jobs & Career Opportunities are flourishing nowadays.
One should have an experience of 5+ years to become a Digital Marketing Managers. You will be hired easily if you have certifications or a project portfolio that prove your expertise. There are many digital marketing Job Opportunities for experts as the companies are seeking for the same. Responsibilities of Digital Marketing Experts include leading the digital marketing team. The digital marketing salary package of digital marketing experts ranges from 15 – 20 lacs per annum. Depending upon the experience, it can go as high as 30-40 lacs.
2. Search Engine Optimizer (SEO Executive)
When we talk about Digital Marketing Jobs & Career Opportunities, Search Engine Optimizer is a post which hits the first place. Search Engine Optimization helps one can get free traffic from Google instead of spending money on Google AdWords campaigns. The job of an SEO executive also involves keyword research, user experience optimization, using Google webmaster tools, getting pages indexed, manage duplicate content and many more.
An SEO expert should be well acquainted with using the various kinds of SEO tools in the market. For example, Moz.com is a well-known SEO tool for digital marketers and also for webmasters.
3. Social Media Marketing Expert
The Social Media Marketing Expert is a thoughtful as well as a creative individual. Social Media Marketing Expert mainly deals with developing a plan and also implementing it for social media marketing. They are responsible for Development of brand awareness and online reputation. Social Media Marketing Manager is by and large the main designation Digital Marketing Jobs.
4. Content Marketing Manager
Content Marketing Managers are responsible for content marketing. But there are many things Content Marketing Manager need to manage. This includes maintaining the blog, sales page copywriting, drip marketing campaigns, email communications, ebook publications, guest blogging, video marketing, email communications, also PR as well. The advantage of being a content marketing manager is that you can work from home also without any hustle. Freelancing is one of the options in Digital Marketing Jobs & Career Opportunities.
The expected salary for content marketing managers is between 10 to 15 lacs per annum.
5. Copywriter
The job responsibilities of a copywriter are widespread. The copywriter works with the content team to improve their content for better audience engagement. Copywriters also support the social media manager with posting attractive words on social media channels. They also help the search engine marketer to script better advertisements. Amongst Digital Marketing job opportunities in India, Copywriting is one of the most sought-after choices.
6.Search Engine Marketer
A Search Engine Marketer Expert's responsibilities include creating strategies with pre-eminent search engines, managing Pay-Per-Click campaigns, developing new keywords and testing them and many more. It is important to realize that SEM specialists should also have technical skills such as editing HTML, managing CSS, as well as content writing skills, etc. will be an advantage.
7. Inbound Marketing Manager
An Inbound Marketing Manager creates a strategy for attracting customers. Responsibilities of an Inbound Marketer is to manage the funnel and conversion at each stage. Content Marketing Manager and inbound marketing Manager work together. The inbound marketing manager creates a strategy on how to attract customers while the content marketing Manager uses this strategy and executes it.
8. Conversion Rate Optimizer
Conversion rate optimization is the technique for increasing the conversion ratio in each stage of the marketing funnel. The job of a CRO expert is to use various tools to achieve higher conversions. Also, CRO expert should be well-acquainted with tools such as CrazyEgg.com which give insights on how people interact with landing pages. Thus, it also comes under the category of Digital Marketing job opportunities.
In short, there are many Digital Marketing Jobs & Career Opportunities knocking on your door for you. You can choose the right opportunities with this article on Digital Marketing Jobs & Career Opportunities.
However, if you are still confused on why you should go for Digital Marketing Jobs, here is an article on why should you go for a digital marketing career to help you gain insights.
Keywords: Career Opportunities in Digital Marketing, Digital Marketing Job opportunities, Digital Marketing Jobs, Digital Marketing Studio
All Comments