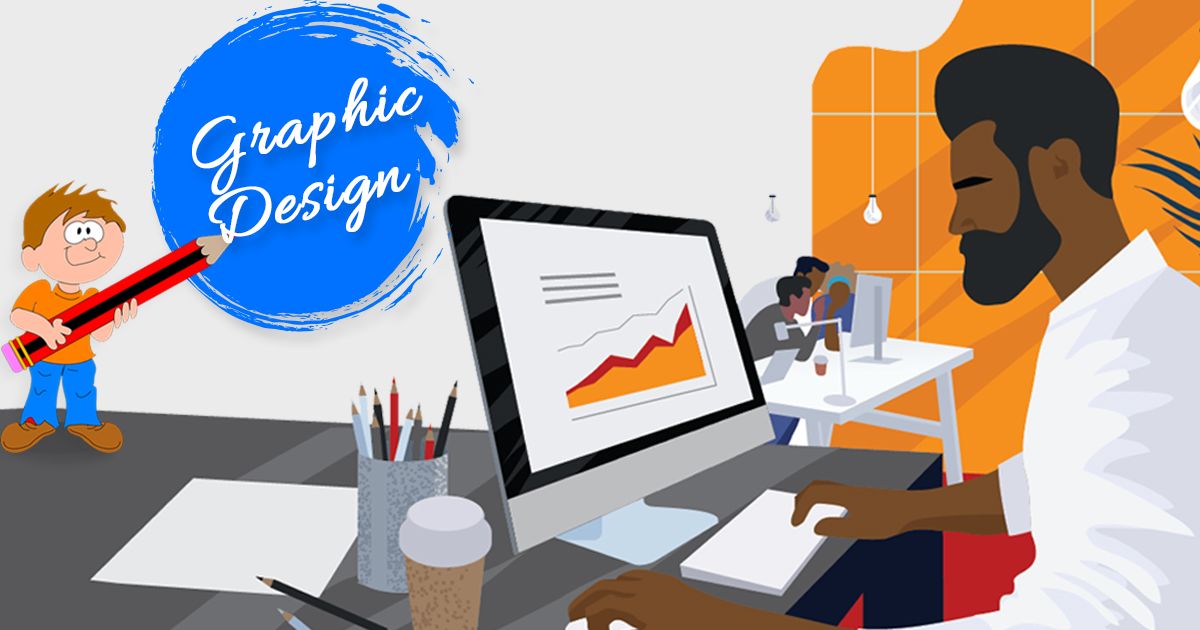 Looking for better Career Options or Change in Career Option your Solution is Graphic Design Career
Remember those days when we used to draw pictures on our drawing books. Everybody remembers their days when they used to draw pictures on their books. We used to show to all our friends and family. For some people like me, it was not a great one because I was not good at drawing at all. I used to always get scoldings from my drawing teacher. But some were really good at drawing. Have you ever thought if your drawing will help you earn money?
You can make a drawing as your career option but in a different way. We are living in the digital age so everything is going digital. Computers are ruling these days so you need to learn graphic design. In your childhood you used to draw it in the book now you need to draw it on computer software. choose graphics design career as it provides more graphic design career opportunities. Know what you need to do for a graphic design career and check out how you can make graphics design as your career.
Know the Benefits of Graphic Design Career Path and know Graphic Design Career Opportunities.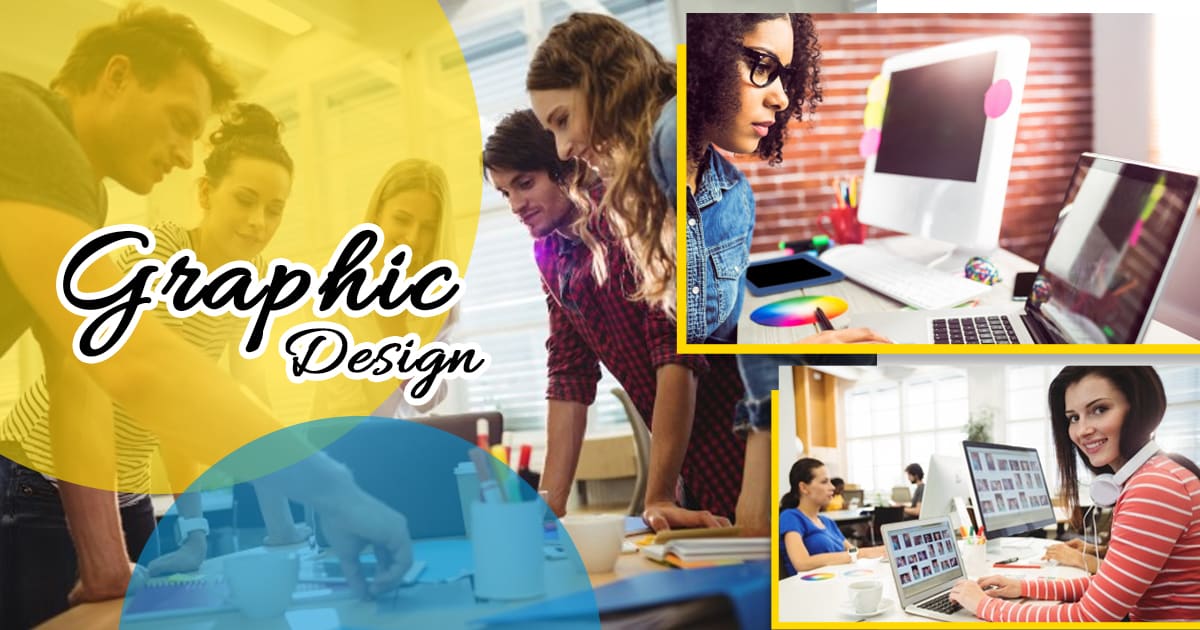 1) Graphic Design Career Best Career Option:
Graphics design is a process or a way to communicate in the form of images, Text, Words, and the most important part which is Creativity which we had in our childhood. In today's world, everything is the digital world. You need to know about digital things. A graphic designer designs the layout of different mediums such as web-page, Magazines, newspapers, etc. Being a graphic designer you need to do all the creative work which you used to do in your childhood. You will be able to learn new things in graphic design.
2) People who can have a Graphic Design Career?
There is one saying in Hindi "Sikhne ki koi Umar Nahi Hoti". Anybody can learn and become a graphics designer. People who have completed their 10th and 12th grades who want to work in an IT company can learn graphics design and fulfill their wish. Graduates can also learn about graphic design. People with basic knowledge of computer can also find a good career option in graphics design. Creative vision will be an additional quality in any of these candidates.
3) Learning Different Graphic Design Software's:
Graphic design is a growing field when it is considered to websites, Banners, or infographics. You will need a graphics designer for all of these things. You need to be updated on different software as a graphics designer. graphics design will provide you with great learning opportunities and graphic design careers such as:
A) Photoshop
B) Corel Draw
C) Illustrators
D) Adobes in Design
These are the software on which a graphics designer needs to have hands-on.
4) Graphic Design Career Opportunities:
There are many questions in your mind about the job opportunities in the field of graphic design. Here's your answer where you can find out what kind of Graphic design career opportunities:
A) Graphics Designer.
B) Advertising Designer
C) Logo Designers
D) DTP Operators
E) Web Image Editors
There are a lot more jobs in this field. You need to choose what a graphic designer you want to be. Choosing a graphic design career is a right as these days there is a lot of demand for graphics designers. From social media to all kinds of marketing you need images and creative minds to create these images.
You will be able to learn many new software's in this field. Creativity will be an additional part of your profile to learn graphics design but not necessary you can learn anything if you have will power and you will learn that thing within no time.
Picture Your Graphic Design Career For those with creative ideas and artistic mind, graphic designing is indeed an exciting career choice.
Keywords: Graphic Design Career Opportunities, Graphics Design Career Path, Career in Graphics Design
All Comments
All Comments