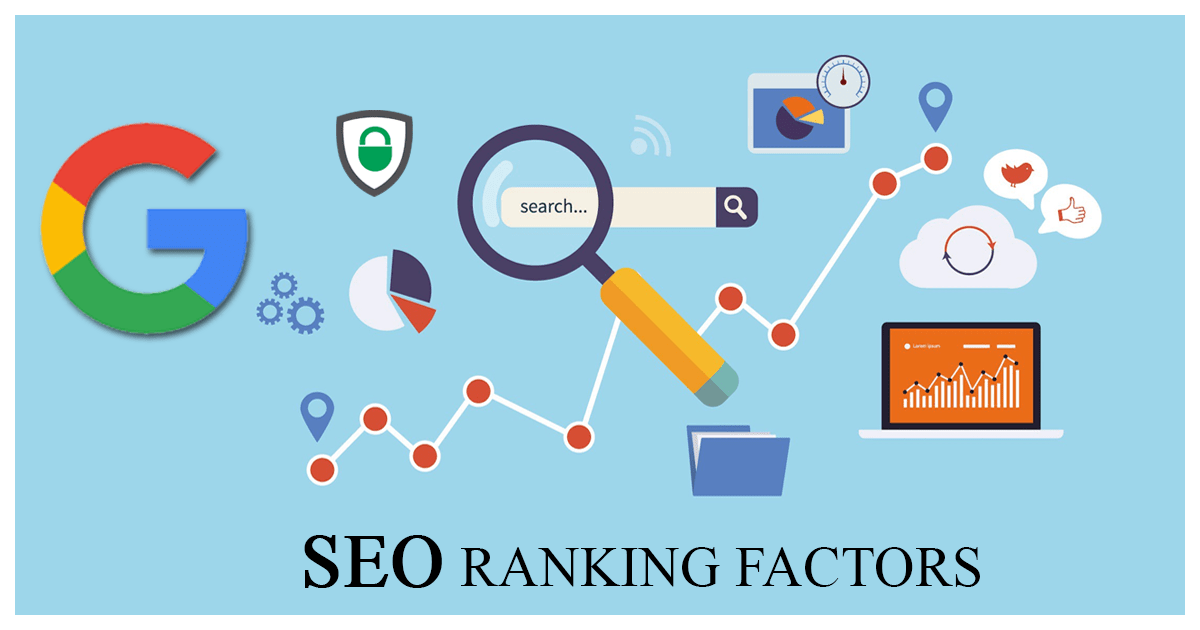 Customers are not finding your business online. Learn about SEO ranking factors for your SEO presence.
Search Engine Optimization is a vast field and rapidly growing field for the business who need an online presence for their business. There are lots of changes in Google's ranking algorithm making it more difficult to gain ranks. For better ranking and to rank at the top, you need to know what are the SEO ranking factors which will help you to rank at the top. You need to do these things to gain rank at topmost SERPs. Implementing these SEO ranking factors it will help your business.
Check out the SEO ranking factors of 2019:
1)Attention! sending confidential information in an unsecured site. Secure and accessible.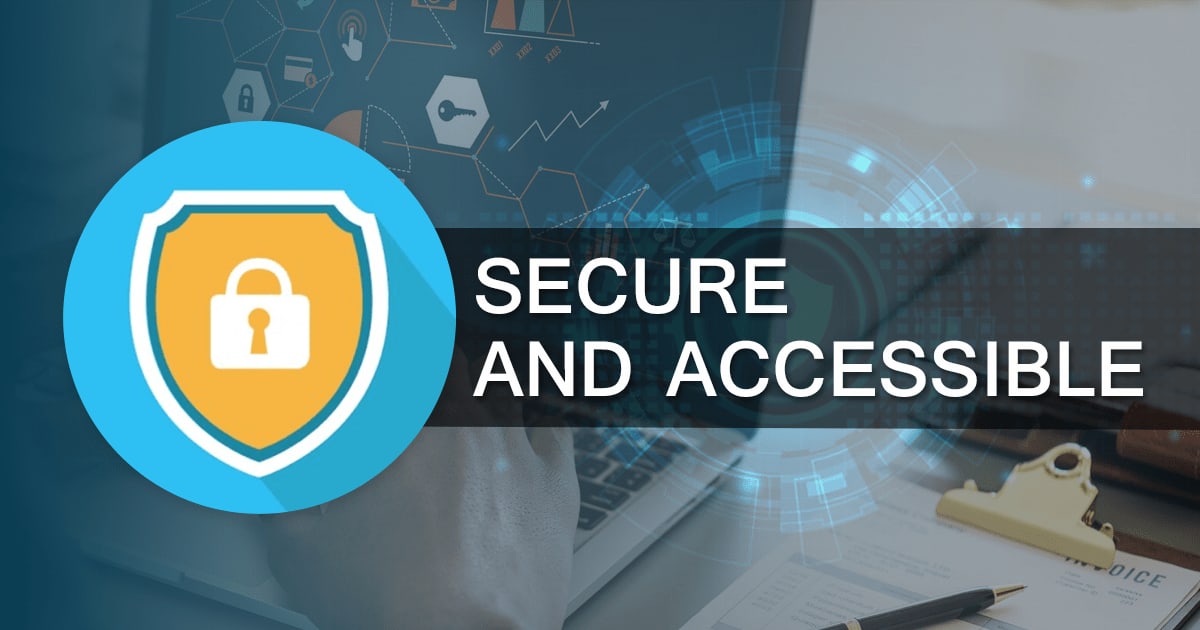 For you to get a better SEO ranking you need to first of all need to have a website that is secure with an HTTPS:// that is a secure website. In recent time Google has made it compulsory for websites to be security-driven that is HTTPS:// one. You need to focus on security first and then focus on SEO Ranking Factors. You also need to generate the robots.txt file it is navigation to search engine which pages are accessible to it for crawling and which are not. Website owners need to generate sitemap-navigation for the search engine as well as users for navigating different options on your website.
2)Loading……your page is still loading. Page speed is an SEO ranking factor for your website:
Page speed is considered as one of the major SEO ranking factors. Web page speed is basically a time span in which your page opens at the user's end. If the page takes too much time then users will leave the website. So you must check the page speed and optimize it for both web view and mobile view also.
3)Not all of your users will view the website on the desktop. Mobile-friendliness SEO Ranking factor: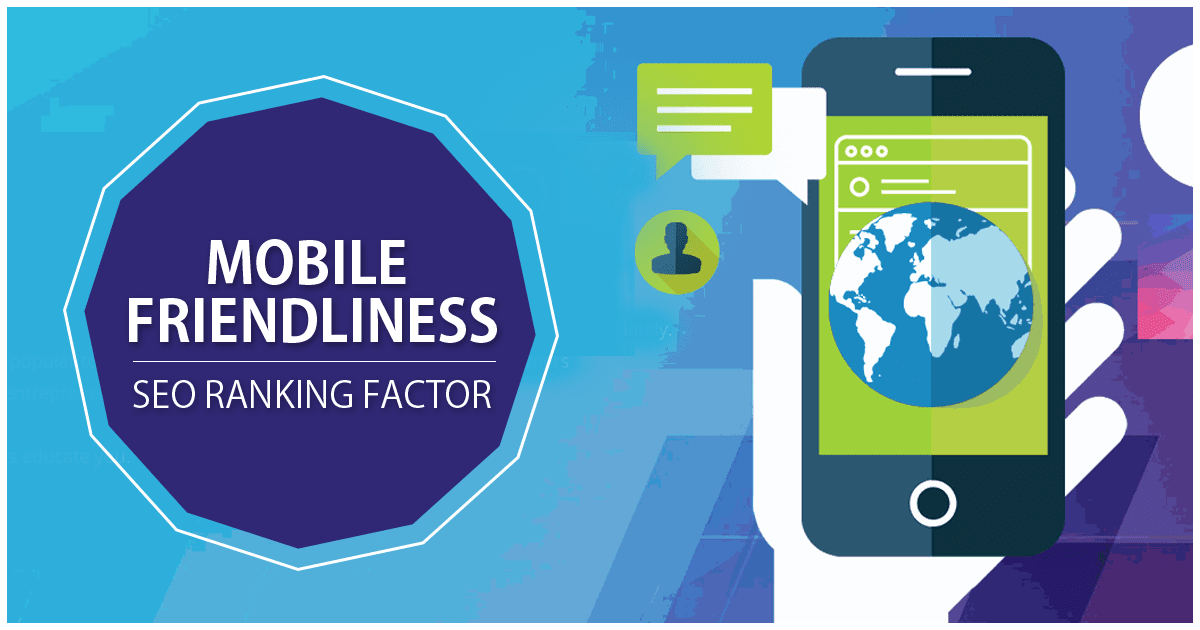 Not all of your customers or users of the website will view your website on Desktop. Users or customers of your business may view your website on mobile also. So your website should be mobile friendly also. Google also has made it compulsory that the website should be mobile-friendly.
4)Giving your business your personal touch. Content Optimization is the SEO Ranking Factor: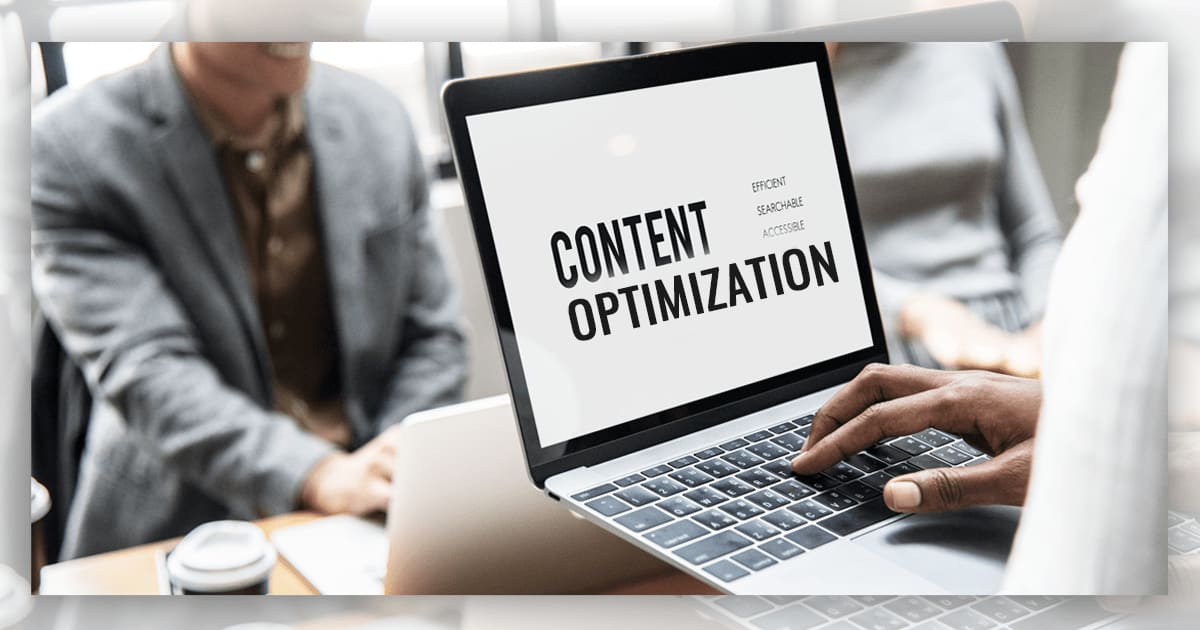 Providing your customers with your own personal touch and providing your attention to your customer through content optimization is also a good SEO ranking factor. Your customers' will feel good when you provide them with fresh and optimized content thus you can engage your customer s with your business.
5)Providing links to navigate different things on your website is an SEO ranking factor:
Providing Inbound, Outbound, Internal links is another way for SEO Ranking Factor. If your website is too big and people navigating your website what to navigate to some other information on your website then he can click on the internal link and reach the information. Same with the outbound links if you are providing some set of information for which details are in some other site then you can provide an outbound link to that website.
6)People who are social media freak. Social signals in your business will SEO ranking factor:
Google does not say that using social media you can get the top rank but it also considered as one of the added SEO Ranking factors. But in a few cases, your website is at rank with their social media presence. When this kind of thing happens it is said that when your content is shared the most that content is quality content and people read that content. Hence taking your website to the top level.
7) The right information about your business to your customer is an SEO Ranking factor:
When any local user search for your business means they need certain kind of information about your business. Providing the correct information to your customers or users will be one of the SEO Ranking Factors. You can use the tool provided by Google that is Google My Business.
Keeping in mind these SEO ranking factors will provide you with good ranking in search engines. Definitely keep in mind these SEO factors. For improvement in your business and business engagement.
Keywords: Search Engine Ranking Factors, SEO Factors
All Comments