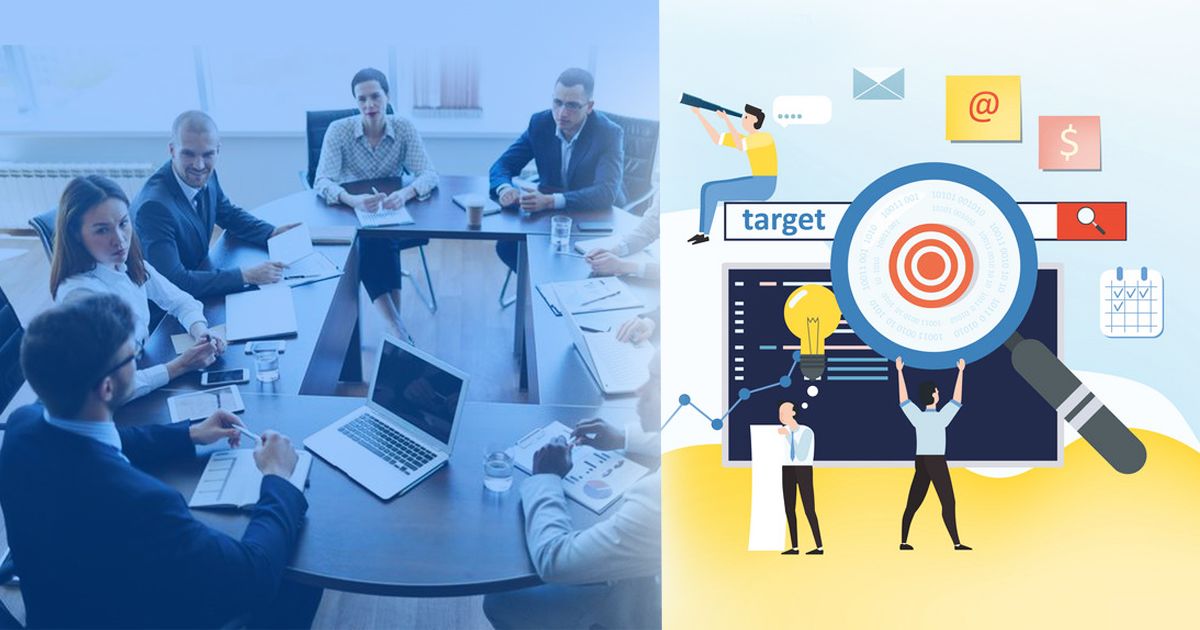 What leads for business organically? Here are some SEO Tips and Tricks (2019)
Starting your business. You want an online presence on the Search engine. You want your customers to organically come and you want your business on organic leads. SEO Tips and Tricks on your website from which you are selling your product or services. Just follow the Quality factor on your website and then see the difference in your business. These SEO tips and tricks will help you generate leads organically and customers will engage in your business which will ultimately give your presentation on the search engine.
SEO tips and tricks and find the difference for yourself: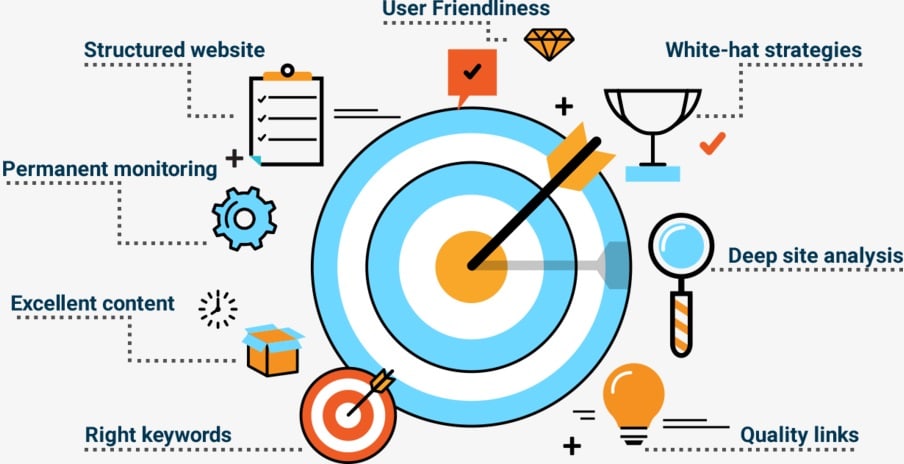 1) Blog Writing about your business recent update
Keep your customers engaged with the most recent updates and about your products. Use the blogging platforms for doing this. People will get the required information from the blog posts and will find it interesting to explore your products. Blogs can keep your products in front of the customer's eyes with all the updated information in it.
2) Unique pages for all your products
Search engine optimization is done on each and every page of your website so there is always a need that your website consists of multiple pages. All the different and unique pages will be displayed in the search engine if proper SEO is set.
3) Keyword Targetting key for audience targetting
You need to conduct keyword planning before you launch your business. You need to set what audience you need for your business to succeed. Target only those keywords which are related to your business. So that people interested in your business will only find you and not the irrelevant audience.
4)Directory submissions
Search engine tracks all of your movement so directory submission comes into picture when it comes to quality work. Directory submission on trusted sites can help you to gain better ranking in the search engine as well as for your customers.
5) A sitemap for users to explore your website and search engine:
Providing a sitemap is an important SEO Tip and tricks. The sitemap gives the search engine crawler the map of what and where to crawl. Using a sitemap the crawler can crawl the whole website without any further problems.
6) Meta tags are necessary for search engine:
Meta tags are tags that are displayed in SERPS Search engine pages this gives search engine navigation about your quality and good practices for Search engine optimizations. These are important SEO Tips and tricks.
7) Canonical tags in case of content copywriting
Canonical tags provide search engine navigation about your content and that you are the original content publisher. If your content gets duplicated this helps search engine to identify who is the original publisher.
8) Optimized URL's with keywords of your business
You need to provide your primary keyword in the URL which provides a search engine with navigation on which audience you are focussing on and which audiences will reach you. These are good practices in Search engine optimization.
These are the SEO Tips and tricks which will help you in ranking as well as these are the symbol of good search engine optimization practices.
Keywords: SEO Tips and Tricks, Search Engine Optimization Tips, Search Engine Optimization Tricks
All Comments