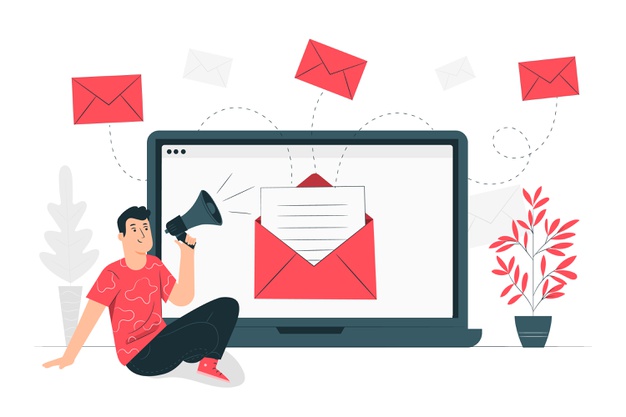 Understand What is Email Marketing?
What is Email Marketing?
To understand how to do Email Marketing, one needs to be very precise about what is Email Marketing about. Also, how is it relevant it is to the business. In other words, it is an Internet Marketing method that promotes the businesses by addressing emails, newsletters, and bulletins. Primarily, it is the use of email channel for marketing of products and services. Also, it is a marketing strategy to develop relations with potential clients. This is a subset of digital marketing, which includes online digital marketing through websites, social media, blogs, etc.
Promoters need to connect with their intended audiences by using customized way. The email marketing strategies assure this in the most appropriate way possible. It also assures the needed personalization for promoters.
Most of the spam emails which we get announcing 'HOT DEALS' on them are examples of mindless email marketing. People don't even click on spams. But when emails are as per the standard practices, it will encourage you to associate with your intended clients in a very focused way that guarantees ROI. This results also because of active lead generation and guaranteed conversions.
Email Marketing is the most established methods for promoting brands.
Here are some Important Email Marketing Terms which you should know-
Acceptance Rate
Acceptable Spam Report Rate
Blacklist Bounce Rate
Bulk Mail
CAN-SPAM
Clicks Per Open
Clicks Per Delivered
CPM (Cost Per Thousand)
CTR (Click-Through Rate)
Conversion Rate
Dedicated IP
Double Opt-In
Email Campaign
Personalization
Email Filter
Email Sponsorships
OpenRate
Read or Open Length
Whitelist
Discover the Marketing Goal and Build List Accordingly
To implement Email based Marketing, it is essential to know your goal to build your email list accordingly. Your purpose will help you to recognize the type of Email Marketing Campaigns that would be the best one.
Here are some possible Email Marketing goals –
1. Sending Emails to existing customers for updating them about new launches.
2. Running the Email Campaign for generating new leads for advertisement.
3. Use of Email to target more attendees for an event
4. For generating new sign-ups for your brand or business.
Your Goals should be arranged with your company's intention, as this will help you build your email list to send emails to the appropriate audiences.
Types of Email Marketing
Email Marketing campaigns and their importance in targeting your audiences and optimizing your products and services. Here are the types of Email Marketing:
1. Newsletter
First, Newsletters are informative letters for representing a periodical production. Email Marketers use Newsletters to get a particular list of subscribers who are their intended clients. Also, selling targeted advertisements via Newsletters. Also, make the Newsletter convincing enough. Your newsletter's content should be more informative than promotional.
2. Events Invitation
Second, Event invitations are blended with emails, and it is the most perfect way to introduce any specific occasion or event. Characteristic parts of Event Emails are:
Logo with Company Name
Subject
Reason
Event Details
Call to Action
Marketing Offers
Guests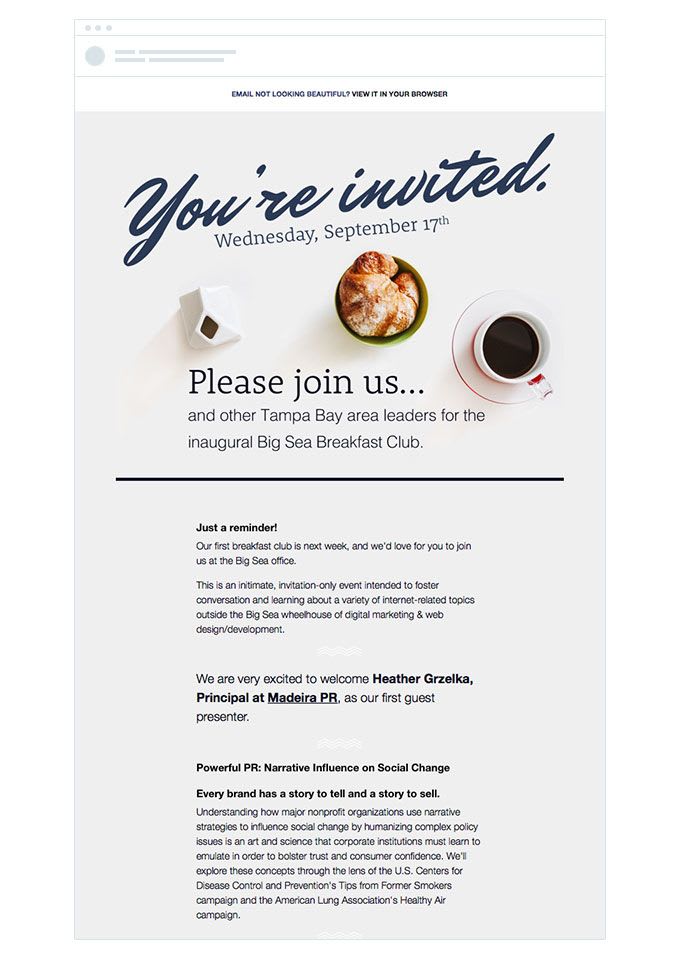 3. Announcements
The third type of an Email Marketing campaign is Announcements. Announcements help you to announce new products or services. Also, Announcements let your subscribers stay updated with the latest and your recent highlights.
4. Marketing of Offers
The fourth type is observed as the best strategy to drive direct responses. To promote latest collections, stocks and persuade individuals to make a purchase, also Marketing Offers are considered as best options. Also, to offer any discount or any extraordinary promotion of your collections, this kind of marketing is done.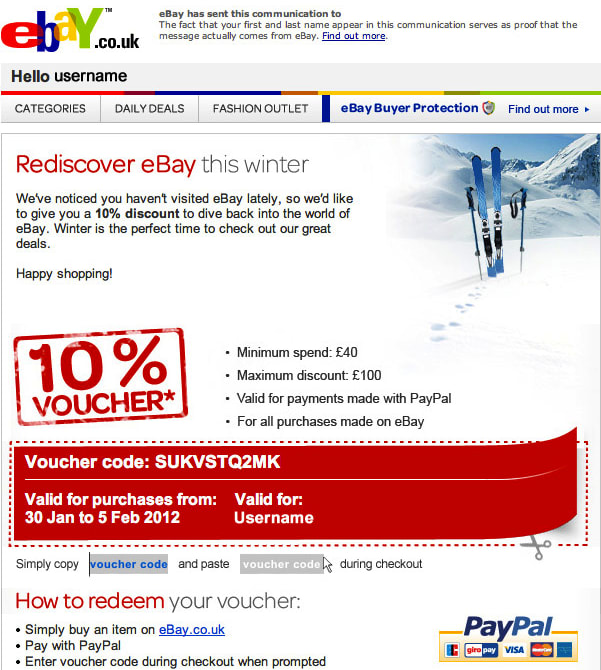 To conclude, Email based marketing is one of the most tested and also proven methods of marketing and promotions. Also, This method has almost 62% conversion rate. Be in touch to know how this method of sending emails benefits your business. Also, understand how to abstain from being Spammed in the next blogs. Till then, be digital.
Keywords: Benefits of Email Marketing, Email Marketing, How to do email marketing, types of email marketing, types of email marketing, email marketing tools
All Comments