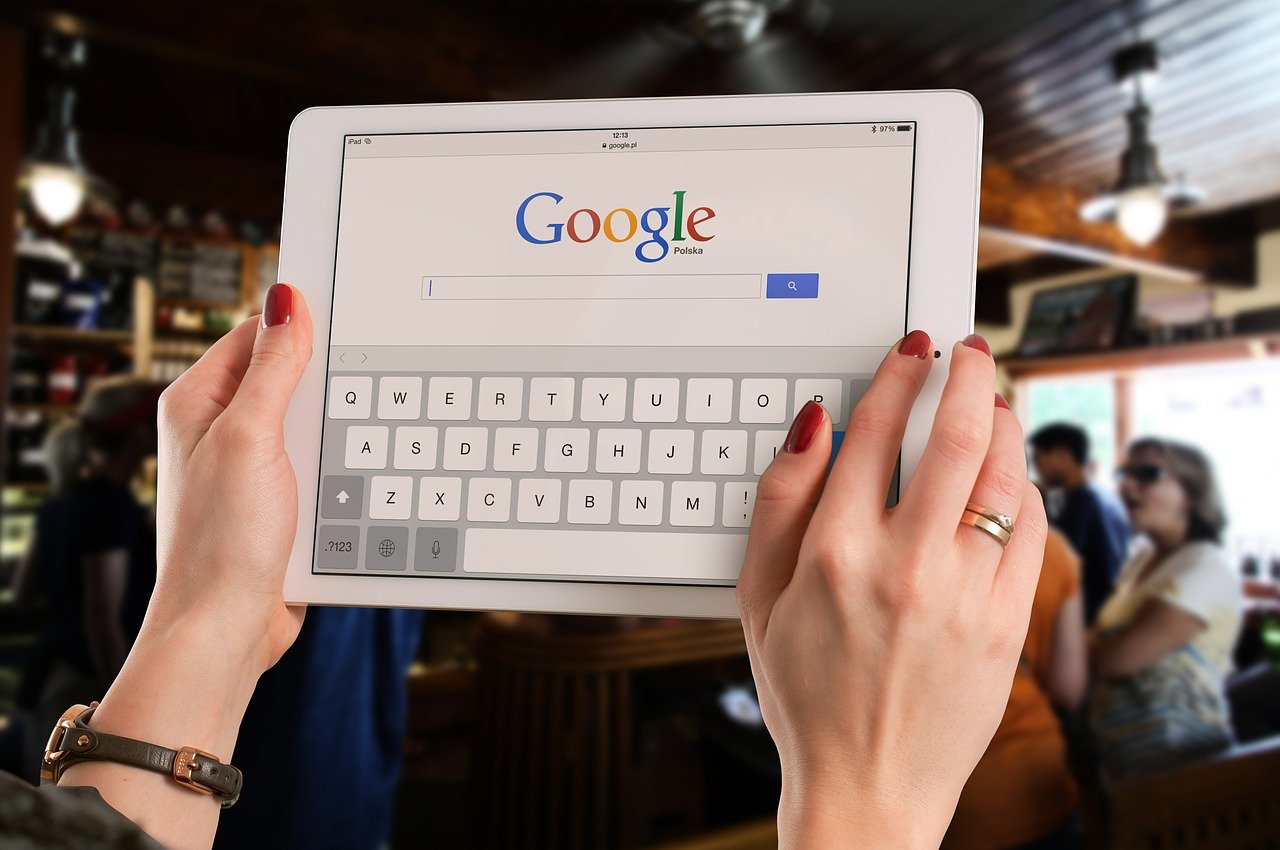 Google's Responsive Search Ads with integrated Machine Learning
Radical changes were announced by Google last month. These changes were apropos company's advertisement portfolio. The intention was to slick up its services like the AdWords to make it simple for the advertisers and businesses to pick the suitable option for their ad campaigns. So here is a new feather in Google's hat. Google presents Responsive Search Ads. These Responsive Search Ads have a machine learning integration amalgamated with them. This new feature will give the power of Machine Learning in the hands of every advertiser.
Google has revealed new Ad marketing tools that come with machine learning smarts and has announced the integration of Machine Learning tools in existing products.
Google announced improvisation on quite a significant set of things like optimization of responsive search ads, tools to deliver impactful ads on YouTube and ways to boost impressions and footfalls.
What Are Responsive Search Ads?
Responsive search ads are a brand-new kind of search advertisements that are powered by Google's Machine Learning Technology. These Responsive Search Ads benefits the advertisers to create ads that are more relevant to their ideal customers' searches.
Responsive search ads fuse the relevant ad data and creative data given by advertisers with machine learning algorithms to maximize the influence of advertisements. For example, advertisers need to produce headlines and description lines. The Adwords tool upheld by machine learning will automatically test several combinations to recognize those who perform the best, incorporating the ad material to best suit the search query of latent clients and support the success rate of the ad campaign.
Responsive Search Ads – A Blessing for Advertisers
Google always surprises us with new advancements. It always comes with some unique technologies and methods. Here they present before you, Responsive Search Ads, which will give power to every advertiser out there. This new trend coupled with the strength of Machine Learning will surely act a blessing for everyone.
Here are few prominent advantages of Responsive Search Ads
Machine Learning Incorporated Optimization
These new ads will allow advertisers to include up to 15 different headlines and 4 descriptions. To produce the best performing arrangement the headlines and descriptions will be then tested and implemented in all the combinations. No more A/B testing, Google's Artificial Intelligence will now autonomously examine all possible results which save advertiser's valuable time.
More relevant searches show ups
By applying various blends of headlines and descriptions, your ads will have the chance to fight in more auctions. As a result, it will help your message reach more consumers by showing up for more searches.
More Text and Relevant Messages for Searchers
These ads can feature three headlines and two 90-character descriptions. You can also specify their width, giving more space to show on mobile. This feature will indeed enhance the visibility of your search ads on mobile devices.
Google says that the advertisers who have used the advanced machine learning backed responsive search ads have seen an increase in the clicks by 15%.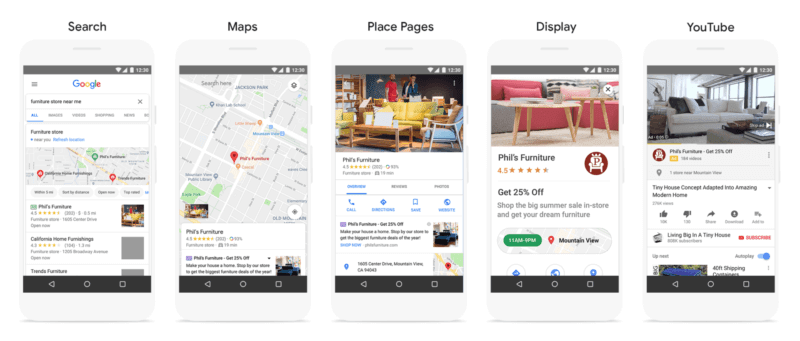 Google also announced a new tool with the name "Local Campaigns." Local Campaigns is primarily for advertisers like retail store chains, restaurants, and clothing stores. These campaigns are chiefly for increasing the footfalls to the store. With this intention, Google's Machine Learning-powered optimization tool will handle everything. In the hope that, the advertiser is just needed to provide the details like images, business location, and other creative materials.
Keywords: Google Machine Learning Program, Google News Update, Machine Learning, Responsive Search Ads, Responsive Search Ads with Machine Learning
All Comments