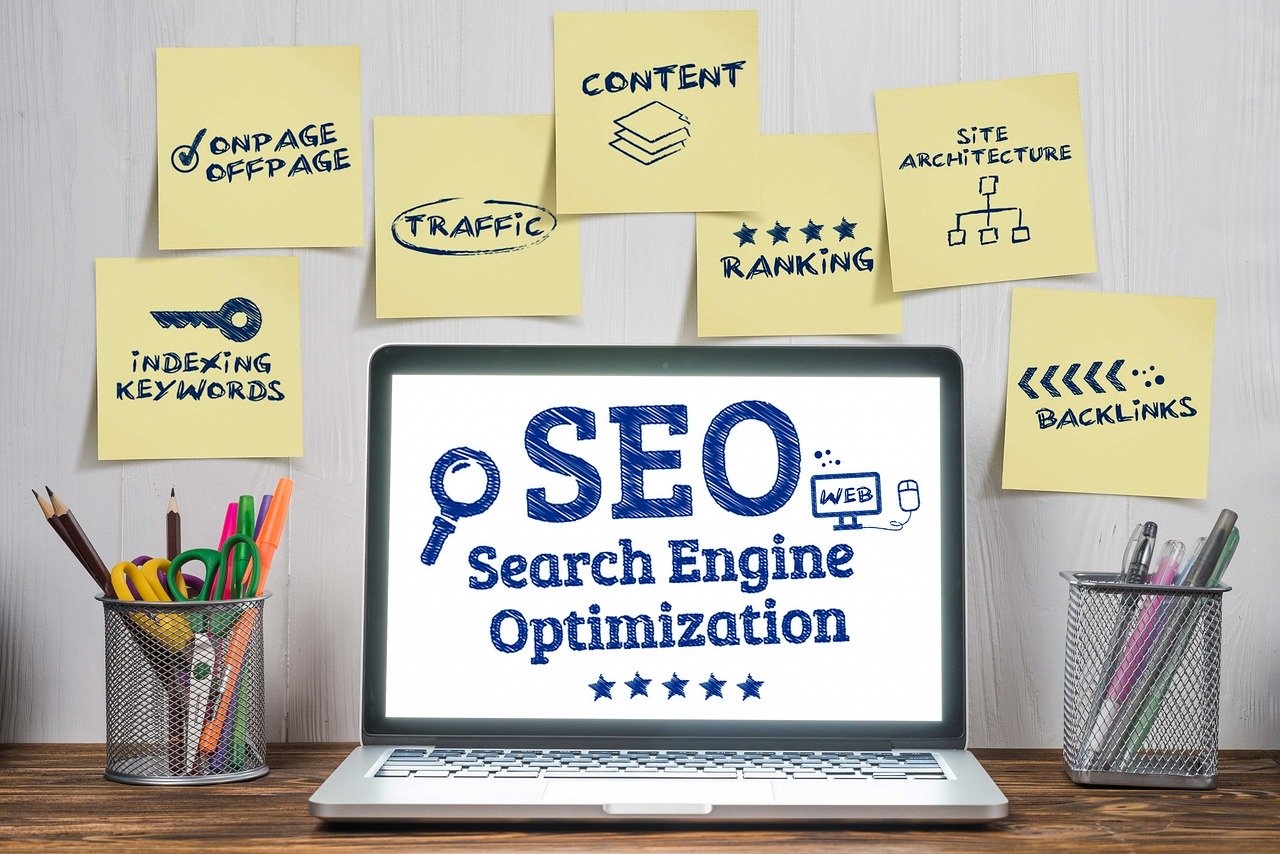 Most Prevailing SEO Trends 2018
From SEO to Search results, from Rankings to Search Algorithms, the year 2018 is witnessing some exciting insights about different search based metrics. If you wish to stay in the race and mark your presence in the search rankings, let us have a look at the SEO trends 2018 envisioned by industry experts and include them in your SEO strategy 2018!
What is SEO?
SEO stands for "Search Engine Optimization." This is a significant process of getting traffic from the free, organic, editorial and natural search results on search engines. All the major search engines such as Google, Bing, and Yahoo have primary search results, where web pages and other content are shown and ranked based on what the search engine considers most relevant to users.
The Old Has Gone, The New Is Here!
SEO techniques and SEO strategies that were effective in the past might not be useful in this year. With the advancement in technologies and procedures, the search engines are regularly upgrading their quality of search results. Updates in search algorithms and in people's searching patterns and the mobile over desktop preferences are changing the nature of SEO.
SEO Trends 2018
1. Mobile Indexation and Mobile Indexation and Accelerated Mobile Pages
Mobility is a boon for humans. It is here to stay. The leisure has got users pinned to the mobile devices. This means websites cannot be fat. It is the UX SEO who play the significant role in this game. The keywords and Linking SEO strategies will take the backcourt. SEO will promptly include everything from content, link acquisition, UX and endpoint delivery like fast loading pages through AMP Google Accelerated Mobile Pages. Now SEO trends 2018 have to contest with limited real estate, preliminary connections in addition to all they already deal with. 2018, indeed will be an interesting year for SEO and only time will tell who manages to maintain the right blend to come on top.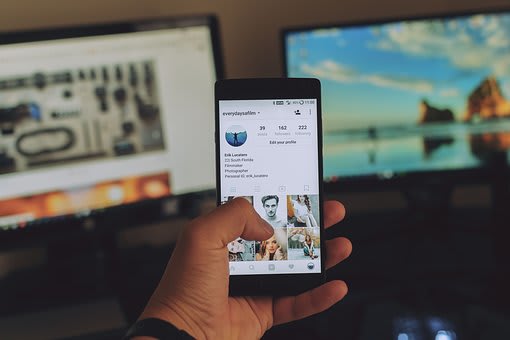 2. Personalized Search
There has been a considerable shift from generic SERP to more personalized searches over a few years. The introduction of new types of input methodologies and the preference of mobile devices have made SERPs more personalized. The aim of any search engine is to provide accurate and relevant results to its users. With the new methods such as search by location or voice search, it is a challenge for websites to appear in searcher's organic SERP. The SEO trends 2018 have to cover all this very well.
3. Voice Search and NLP
There is rapid adoption of Google Voice Search & Google Assistant, Siri, Cortana, Amazon Alexa, and a group of smart home voice devices. The voice search is getting vital for SEO. Voice search is one of the latest SEO trends in 2018. Voice search is seldom structured search queries like a phrase on Google or Bing or any other search engine. Instead, it's more of conversation like, perhaps more long-tailed and location-based. It would be impressive on how the SEO adapts to the Natural language processing (NLP). Also, the different challenges it comes up in 2018. Indeed, 2018 will be an exciting year in this domain.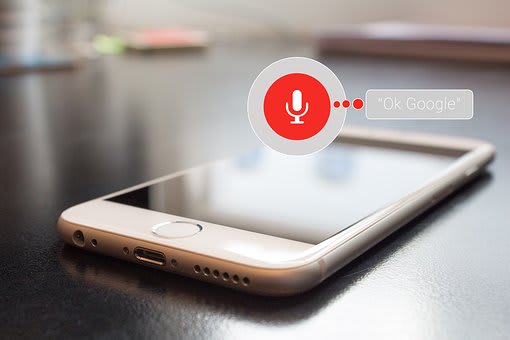 Here are some facts:
Of all web searches, 20% are voice searches.
Voice searches on Google increased up to 35 times since 2008.
4. Have a Responsive design for your Website
Google prefers responsive design. Having an unresponsive website will impact negatively on your brand image, traffic, page views, and sales. Your mobile site should load at a high-speed. Site's speed is of the heart in search engines and SEO trends 2018, whether it is in desktop or mobile. It is one of the important ranking factors used by Google. Google most likely shift to mobile-first indexing by 2018, the page and site load speeds are critical factors for ranking.
A report says, "An increase in website speed from 8 to 2-second results in a 74% conversion rate. Also, a page that loads for 6 or more seconds will suffer a 40% loss in conversion."
Google revealed that their top 3 ranking factors are links, content, and RankBrain.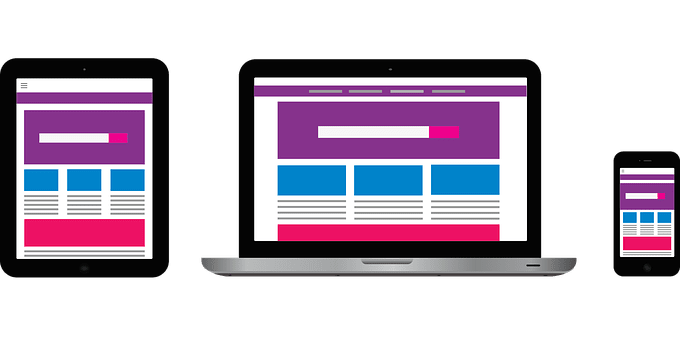 5. Effective Link Building
Backlinks continue to be a significant Google ranking factor even in 2018. Focusing on creating high-quality links to your business website is the key. It is the best and the most proven SEO practice of all time. Also, it is a tried and tested technique of SEO. Therefore, Link Building is one the most important in the list of 'SEO trends 2018'. It is also important to understand that without it, you may not be able to rank in the first position.
Here are some methods for you to get the backlinks:
Blog commenting
Infographic and image submission
Site submission to search engines
Article submission to related sites
Guest posting
Link building goes hand in hand with quality content.
6. Content is the King
According to experts, Content is the most critical element of SEO trends in 2018. Everyone is hiring content specialists. The secret is that to rank higher in Organic SERPs, one needs high-quality and content. The content should be the engaging factor. The content rules the show. May it be blogs, video, images or infographics, the content has to be strong. This would require the SEO teams to work with content writers to optimize the content before its published.
7. Google RankBrain
RankBrain is a part of Google's core algorithm, Hummingbird search algorithm. It uses Machine Learning to define the most relevant results to search engine queries. Before RankBrain, Google used its basic algorithm to interpret the results to display for a query. After RankBrain, it is believed that the query now passes through an interpretation model. This model applies probable factors like the searcher's location, personalization, and the words in the query to understand the searcher's real intent. By recognizing this true intent, Google can produce more relevant results.
The Google RankBrain is the 3rd most significant signal in ranking.
Google RankBrain is one of the hundred signals that operate into an algorithm that defines which results appear on Google's search page and at which rank they are. RankBrain also affects the SEO strategies.
These SEO Trends of 2018 are ruling the digital world. Incorporating these new trends will surely enhance your SEO.
Keywords: SEO Techniques 2020, SEO Tips, SEO Trends, SEO Trends 2020
All Comments