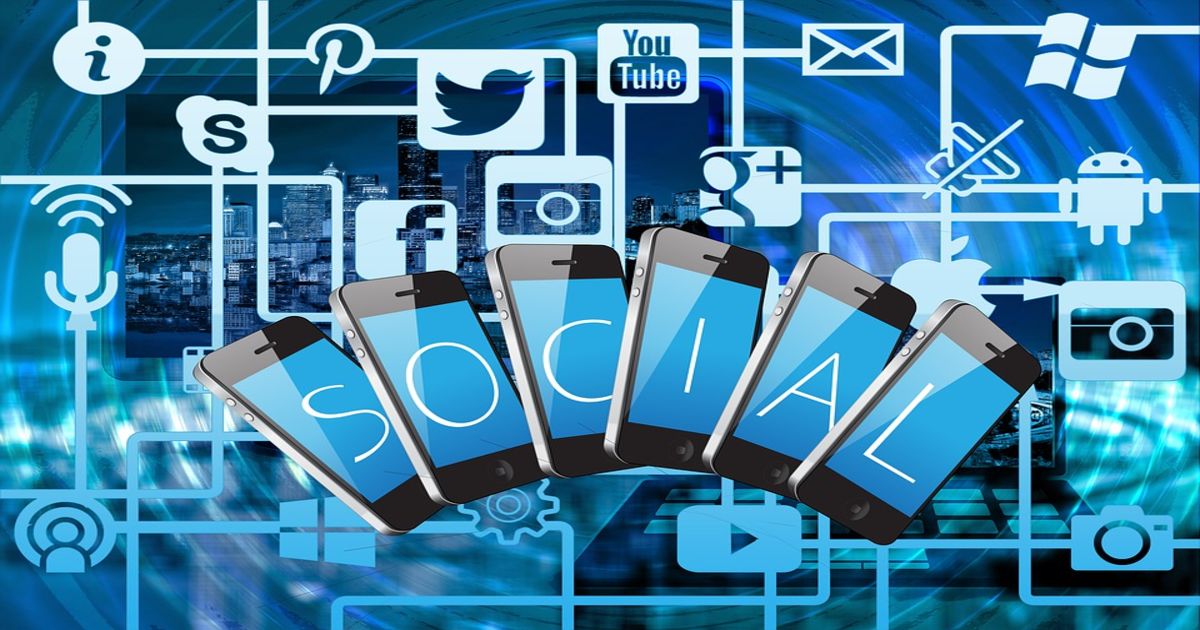 Want to Build Relations with your Customers? Learn about Social Media Marketing Tools.
As we know the world is moving towards the digital age and everything is going online these days. Even businesses are moving towards the digital revolution. These day's businesses have to apply the new and latest trends related to digital marketing. SEO will be a part of these latest digital marketing trends but there is another technique through which you can reach and interact with your audience and that is Social Media Marketing. This trend can reach more audience as these days everybody uses social media. You can catch the audience's attention by just promoting your services on the platform by posting a relevant advertisement for them. You will find the best results if social media marketing is done properly with a strategy for your relevant audience. Learn about social media marketing tools that will help you reach and interact with your audience.
Social Media Marketing Advertising Tools for your Business and Your Customers: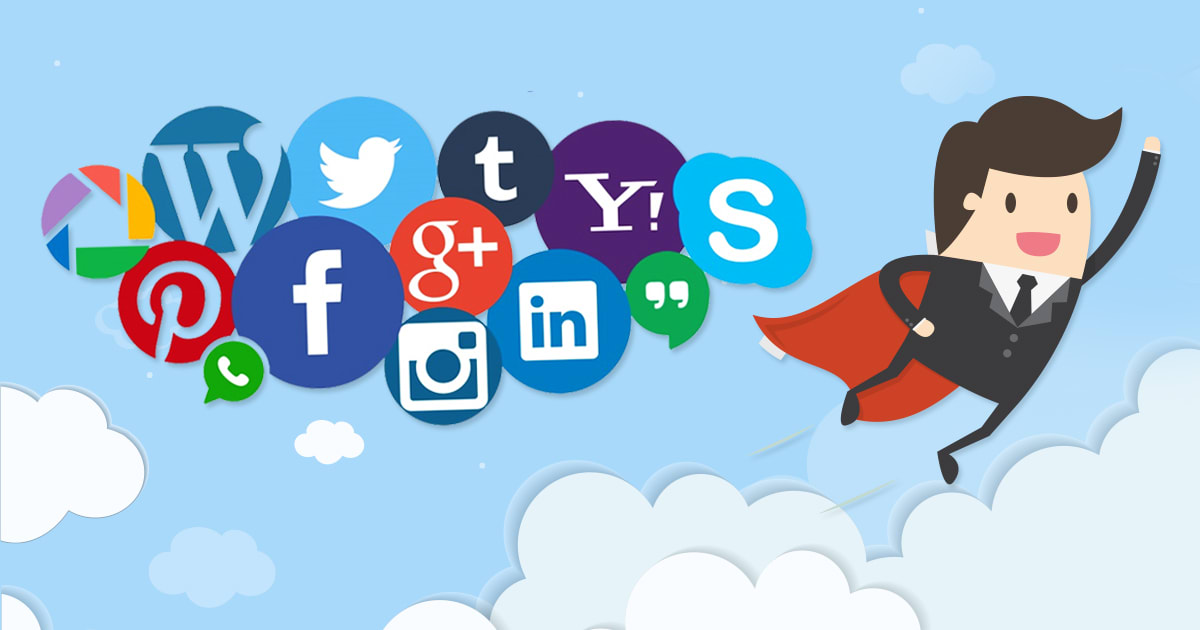 1) Facebook:
There will absolutely nobody these days who will not know about Facebook. Facebook is a social media marketing tool where you create your business page and show your audience about your brand. The audience can interact with you with your business page and they can directly reach you. Facebook also provides you with a feature of advertising your services and products through Facebook ads. The ads are Pay per click ads through which you can engage your set of audiences on social media this helps you to reach the audience on social media. Facebook provides you to track and get detailed reports about your ads and who are getting engaged in the ads. Ads that run on Facebook will also run on the Facebook-owned Instagram. You will be provided with a detailed analysis of your ads in Facebook Insights.
2) Twitter:
Another most popular social media marketing tool which are designed to form a discussion in the form of tweets. Likewise, You can do your brand awareness on this platform by creating a business page of your business. You can broadcast your brand's updates and by using this social media platform. Twitter can tweet about your products, services, offerings, discounts about your business. For your brand to build a good reputation you need to have regular communications with your customers and ask them about your brand's experiences.
3) LinkedIn:
LinkedIn is also considered as social media marketing tools but LinkedIn is used by a professional's network. You can reach your business to your professional crowd. LinkedIn can promote your business by creating a professional business page on LinkedIn. You can interact and engage with your professional crowd in the same industry and you can acquire their experience. It can interact with your customers by answering their questions in the question-answer section. You can ask your, customers, to give a recommendation on LinkedIn as it will be a credible and reliable option for new customers and clients.
4) YouTube:
YouTube is a platform where all kinds of video content can be posted. therefore, this tool is the most powerful tool in social media marketing tools. Likewise, You can promote your products and services through video-based content which will keep your audience to visualize your products and services. You can make the instructive video for your customers and audience by this you can gain a higher rank in Google for videos.
5) Pinterest:
Pinterest is one of the fastest-growing social media platforms is also a type of social media marketing tools. It focuses on images that create your brand awareness. You can create sales-driven ads on Pinterest. Pinterest allows a business to display its products and services offered which will catch your audience's attention. You can track your sales-driven ads and get the response of your audience.
Moreover, Make use of these best social media marketing tools for your business and show your business social platform. Interact with these marketing tools and gain your audience's attention towards your business. Social presences matter for your business and show your business presence with these best marketing tools and gains the trust of your audience towards your brand.
Keywords: Social Media Marketing Tools, Best Social Media Tools, Social Media Tools, Digital Marketing Studio